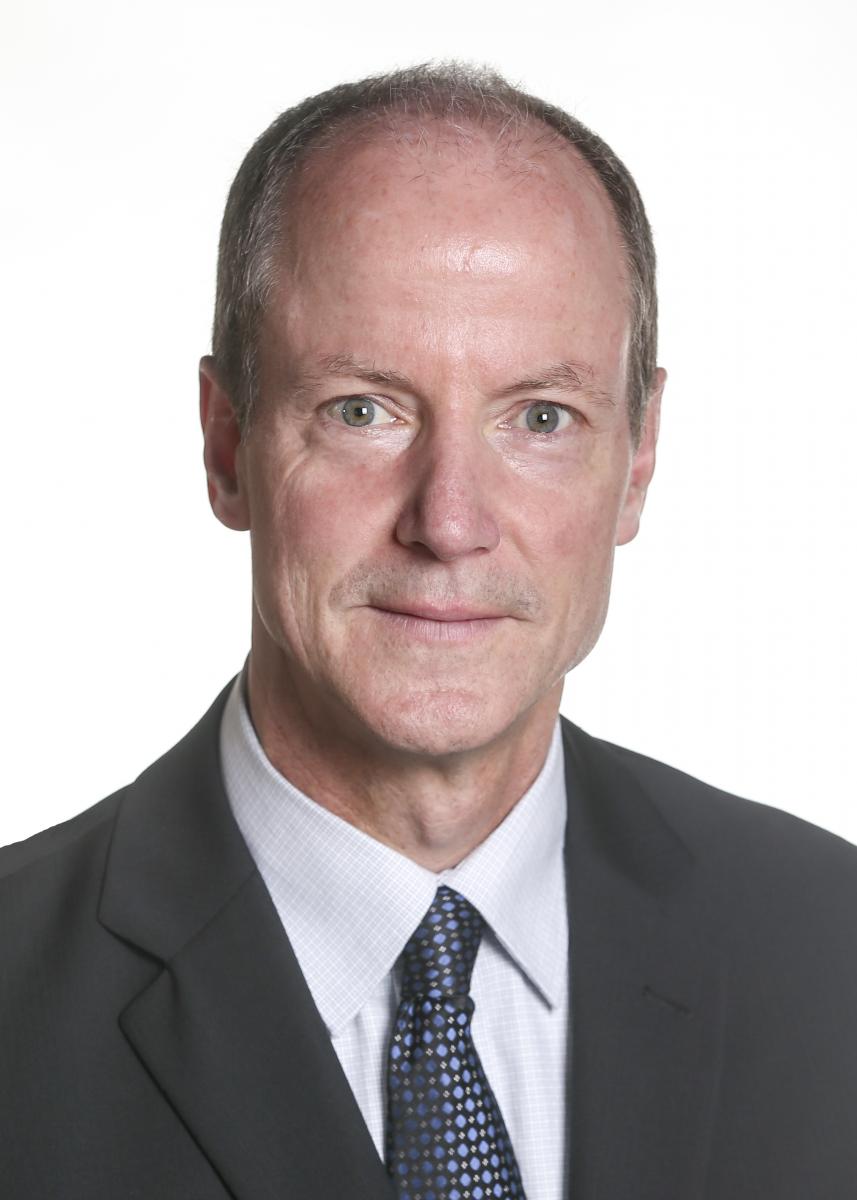 Dan McDougall, President & CEO 
Dan McDougall was appointed President and CEO of Housing Nova Scotia effective June 6, 2016. Housing Nova Scotia is the provincial corporation that delivers housing programs and services to more than 18,000 Nova Scotians.
Prior to this, since April 2014 Mr. McDougall was Deputy Minister for the Department of Municipal Affairs, which also includes the Office of the Fire Marshall and the Emergency Management Office.
Mr. McDougall spent more than 12 years of service at the municipal level in Nova Scotia before joining Service Nova Scotia and Municipal Relations in October 2012 as Associate Deputy Minister. He then took on the leadership of SNSMR as Acting Deputy Minister in October 2013, a department that administered 63 acts and employed almost 900 staff across Nova Scotia.
From 2008 to 2012, he served as Chief Administrative Officer for the County of Colchester, after working as CAO for the District of Guysborough for eight years.  Earlier, he worked for a number of years in the Nova Scotia Department of Municipal Services, last serving as Director of Advisory Services. He began his public service career working in customer services with Via Rail Canada Inc. 
Mr. McDougall has served as the President of the Association of Municipal Administrators of Nova Scotia; he has also served on numerous provincial/municipal committees with respect to municipal government finance and services.
Mr. McDougall has a Master's degree in Public Administration and Bachelor's degree in Physical Education, both from Dalhousie University and is also a Certified Municipal Manager.  He and his wife Marie live in Truro and have one son, Cleary.