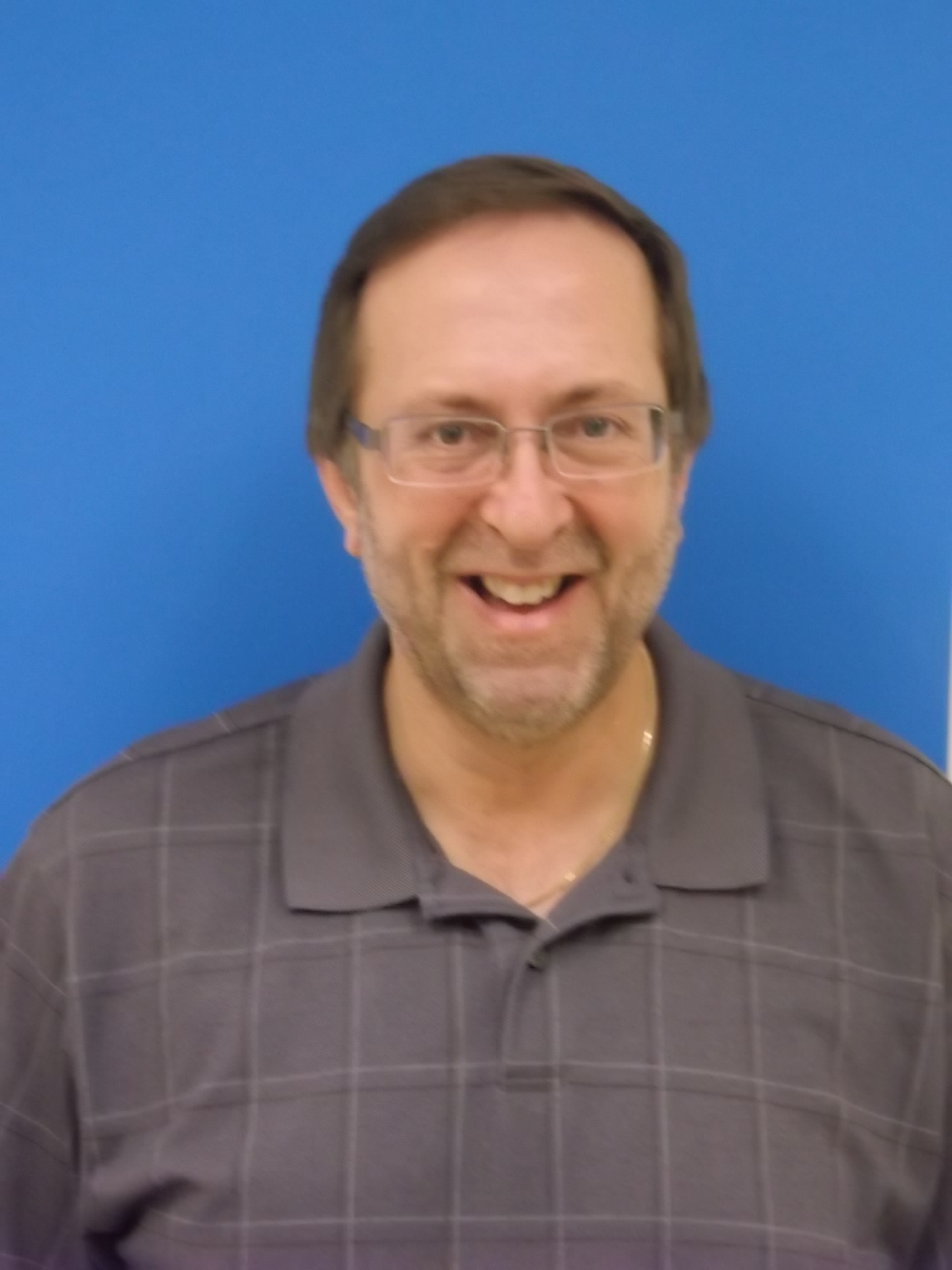 Housing Nova Scotia today announced the appointment of Cyril LeBlanc, C.G.A., as Chief Financial Officer (CFO).
As of today, Cyril assumes leadership of Housing Nova Scotia's finance function, along with direct supervision and management of its new mortgage and loans team.  
Prior to the last 9 years as Regional Administrator for the Department of Community Services, Cyril held the position of Regional Director - Housing Services for 8 years, and was in various management roles with the Cape Breton Island Housing Authority for 12 years before that.  Through these roles, he has gained extensive knowledge of Housing Nova Scotia's business operation and the clients it serves.
"As Housing Nova Scotia strategically evolves, it's crucial to have someone with the leadership, experience, vision and passion that Cyril will bring to this financial role", said Dan Troke, President and Chief Executive Officer. "I am pleased to welcome Cyril back to his housing roots!"