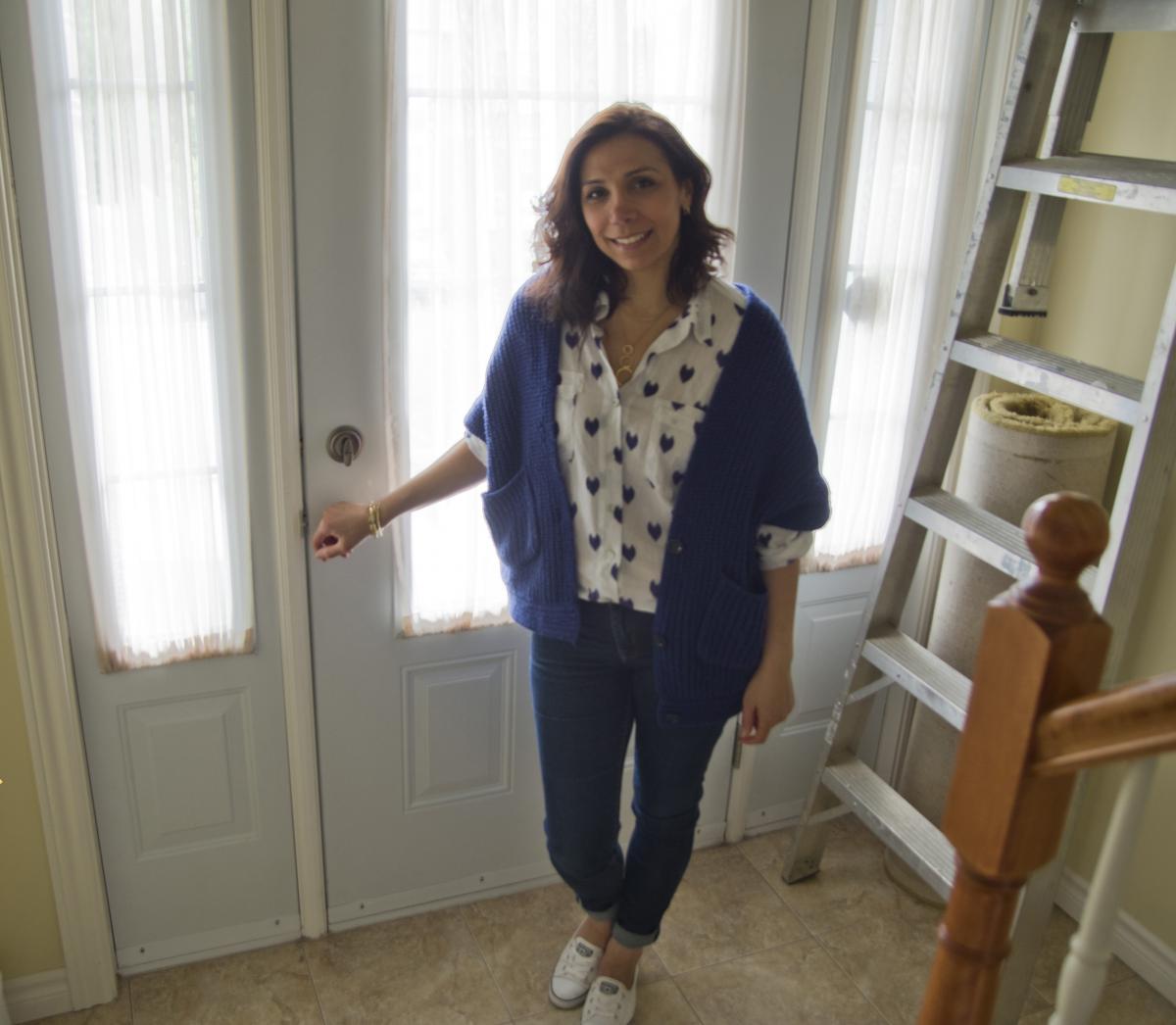 We all deserve to be comfortable in our homes, regardless of income. But too many Nova Scotians struggle to keep warm and pay the bills.
Energy upgrades, like insulation or draft-proofing, can reduce heating and power bills and make a home more comfortable year-round. The HomeWarming program offered by Clean Foundation and Efficiency Nova Scotia is part of a province-wide initiative to provide no-charge energy assessments and home upgrades to income-qualified homeowners.
Many participants in Housing Nova Scotia's home repair program are referred into the HomeWarming program. The many grants and emergency repair services offered through Housing Nova Scotia are complemented by the HomeWarming program, which adds to the overall energy efficiency and comfort of the home and may extend the life of a new furnace or other heating source. 
With continued financial support from the provincial government, and a 10-year $37 million donation from Nova Scotia Power, HomeWarming hopes to build and expand upon the past success of similar programs offered by Efficiency Nova Scotia. Since 2011, 5,500 income-qualified homeowners have received upgrades.