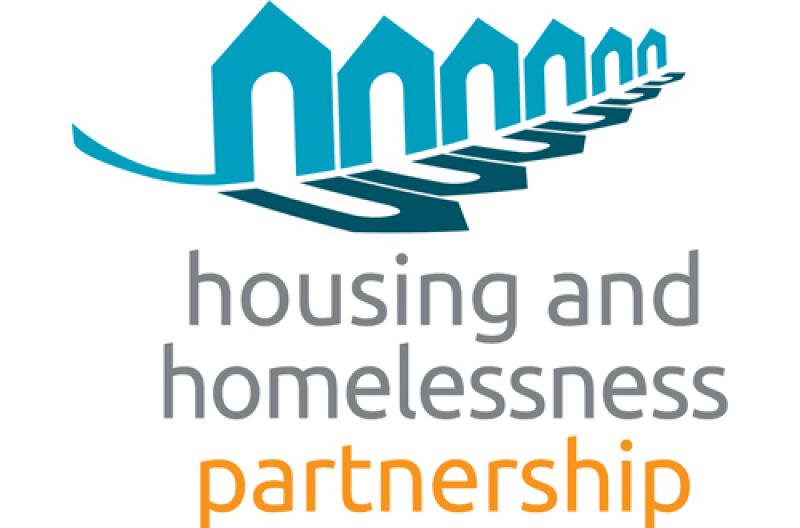 Housing Nova Scotia is pleased to be part of a new partnership focusing on working together to put an end to homelessness and housing poverty in the Halifax region by 2019.
"Having a safe, affordable home is a basic human need and its impact shapes every aspect of our lives," said Joanne Bernard, minister responsible for Housing Nova Scotia.
The Housing and Homelessness Partnership is also comprised of Affordable Housing Association of Nova Scotia, Canada Mortgage and Housing Corporation, Nova Scotia Health Authority–Central Zone, Halifax Regional Municipality, Investment Property Owners Association of Nova Scotia, IWK Health Centre, and United Way Halifax.
The Partnership grew out of consultations held across Nova Scotia in 2012 with communities, advocacy groups and interested citizens. The province's housing strategy and Housing First approach was built on the success of the previous Housing Support Workers Program.
In July, the Housing First–Phase 1 initiative was launched. It is a five-year plan to house 50–60 of Halifax's most chronically and repeatedly homeless individuals, beginning this fall. It will be coordinated by North End Community Health Centre (NECHC), which has extensive experience working with homeless people. The program will be delivered by NECHC's Mobile Outreach Street Health (MOSH) unit.
Housing First is a program based on the philosophy that people should be supported to remain housed without a requirement that they first become "housing ready." Similar programs across North America have proved that, by complementing existing services in the community, a Housing First approach is a very effective intervention for those who continually struggle with homelessness.
Funding for Housing First was provided in part by all levels of government.