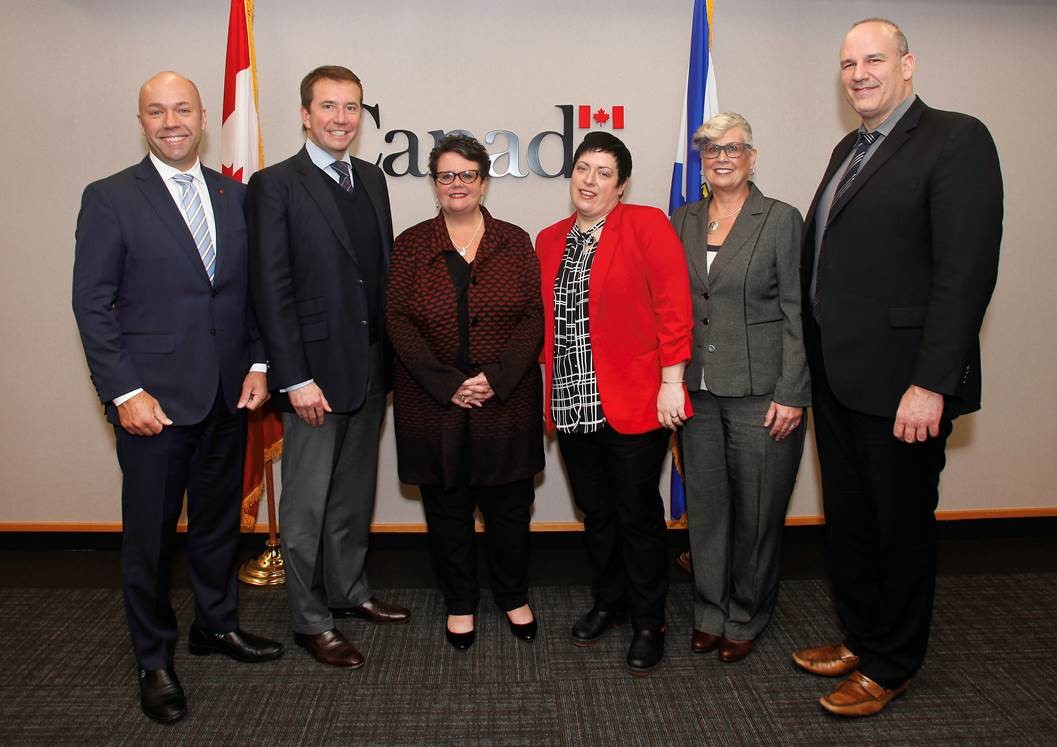 The Governments of Canada and Nova Scotia are investing in the replacement of Bryony House, a 24-bed shelter for women and children in Halifax, who are victims of domestic violence. Up to $3 million will be committed for the construction of a new building that can better meet the needs of families.
"The current house has done its duty," said Joanne Bernard, Minister of Community Services. "Bryony House has kept many women and children safe from domestic violence for almost 40 years. We're proud to partner with the Government of Canada to strengthen our community transition houses for Nova Scotians that need the supports."
Funding for victims of domestic violence was named as a priority area for increased investment from the new federal and provincial agreement, announced in August. This agreement will see an additional $75 million in affordable housing projects in Nova Scotia, doubling the current level of funding under the Investment in Affordable Housing agreement.
"Through investments in affordable housing, government is providing assistance to those who need it most here in Nova Scotia and in all corners of the country," said Scott Brison, president of the Treasury Board, on behalf of Jean-Yves Duclos, Minister of Families, Children and Social Development and Minister Responsible for Canada Mortgage and Housing Corporation. "Projects like Bryony House will provide more than just safe and affordable places to live, they are key to a better life for the residents who will call them home."
"On behalf of the board of directors, I want to thank the Nova Scotia and federal government's investment in the staff and management at Bryony House and the valuable work they do in supporting women and children escaping abuse," said Sharon Skaling, chair, Bryony House board of directors. "We are proud to serve as this next exciting stage of growth takes shape."
Housing Nova Scotia will invest a total of $5.2 million in federal funding to support the construction and renovation of shelters for victims of domestic violence and transition houses. The Nova Scotia Advisory Council on the Status of Women is assisting shelter services for victims of domestic violence and transition houses with applications for funding. The application process will run until Nov. 4.