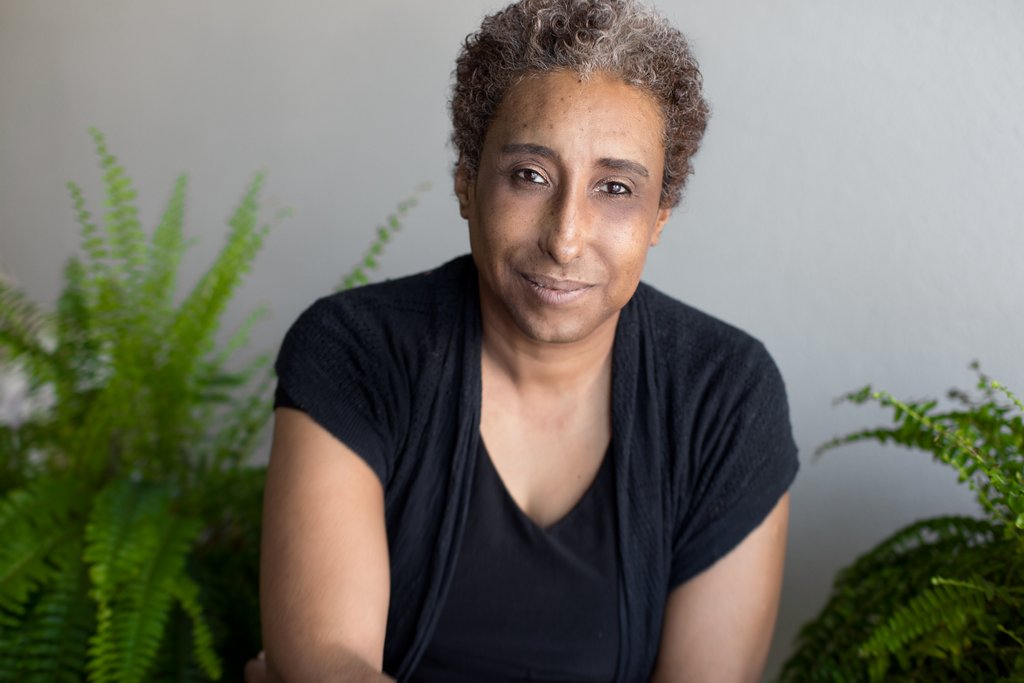 Fiona "Katia" Cross finally has a place to put down roots after a stretch of time in temporary housing. She fusses happily over a Boston fern in her bright apartment in Halifax's Clayton Park neighborhood.
"I like to encourage this one," she says in American Sign Language (ASL). "I love plants."
A flashing lamp perched on a side table indicates the doorbell is ringing. Karen Spurr, her housing support worker, is at the door. They met at Barry House, an emergency shelter for women experiencing homelessness.
Fiona lost her previous apartment after struggling with a landlord over her accessibility needs and communication issues.
"The police were called. I got evicted. I had no place to go," she recalls. "I was under a lot of stress at that time."
When she was living at Barry House, she met with a social worker from Community Services who connected her with the province's Disability Support Program. Then she applied for a rent subsidy from Housing Nova Scotia.
"The importance of the subsidies cannot be emphasized enough," says Spurr. "It enables people to move into an ideal neighbourhood, perhaps one that is closer to supports."
The pair quickly hit the pavement together, viewied apartments, filled out applications, researched tenant insurance and practiced bus routes.
"Karen was right there for me and with her I was able to walk along this path," says Cross.
She was excited when the property manager confirmed the apartment she liked most was available. The Society for the Deaf and Hard of Hearing of Nova Scotia pitched in to set up adaptive technology. The TTY machine has a keyboard and visual display screen that allows communication over telephone lines by typing and reading conversations.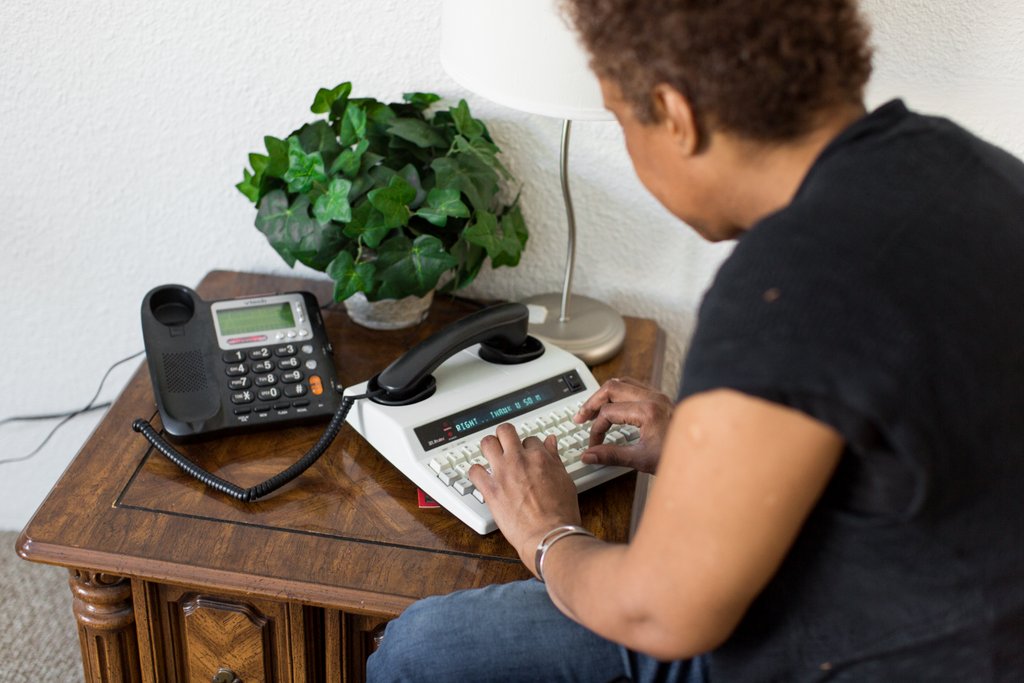 "One time I put a pizza in the oven and it overcooked and the smoke detector activated a flashing light," she laughs. "That was funny – but it works!"
And she's making important progress.
"Six months in a shelter is a long road. I felt alone in one sense but I felt comfortable with the staff who work hard. Since then I have been progressing. My anxiety is much better now. I have a better understanding of my situation and I'm breaking through obstacles," says Cross. "And now I can express myself in my own place."