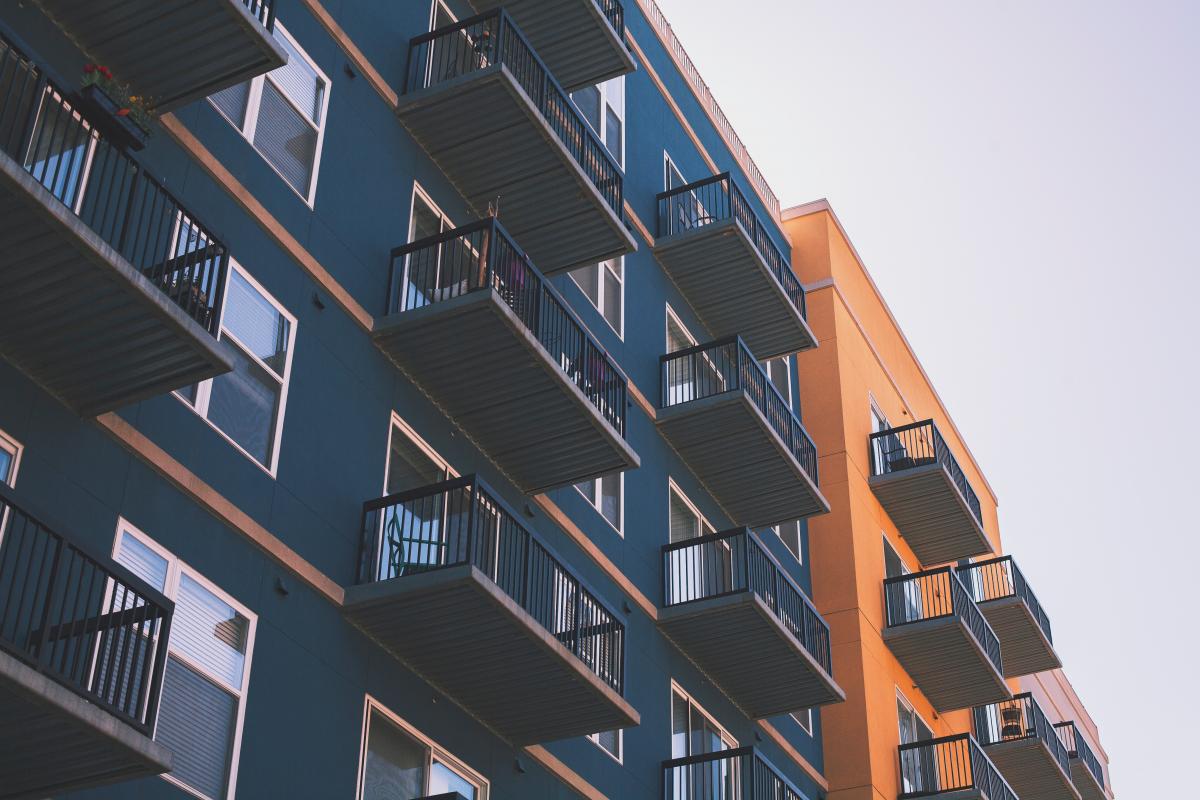 We may be a small province, but we have great relationships, know-how and a shared understanding of our need to work together to create innovative solutions for Nova Scotians.
We will work with partners on all viable affordable housing developments. Local governments, community organizations and private-sector developers are all critical partners to create safe, connected communities.
For more information on partnering with Housing Nova Scotia, call us at 902-424-7099.